Personal Development
Do you feel stressed?
Do you want help giving up smoking?
Would you like to feel more confident?
Do you have trouble sleeping?
Do you need to unwind?
Do you feel that you over-eat?
Would you like to relax?
Do you feel stuck in a rut?
Do you lack motivation?
Would you like to develop your potential?
Would you like to enhance your ability to achieve your goals?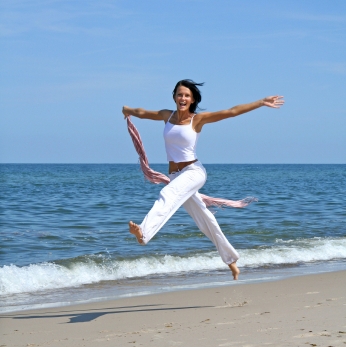 Is this you?
Would you like to take control?
In this busy world we have to control so many aspects of our life, which we all seem able to do, except one area - ourselves.
Many of us resort to smoking, over eating, or just feel stressed and unable to switch off.
No matter how hard you try you seem to have a constant battle between what you want to do and what you feel you should.
Maybe you feel that you have reached your true potential... Or do you feel that locked within you, you have so much more?
So often when we reach a certain level of achievement - we stay there. This may be due to a fear of failure or because it's easier to stay in our comfort zone.
Emerge training provides individual sessions for people wishing to overcome their own personal barriers. As Lisa says "Too many of us feel stuck in a rut and feel that we have not yet reached our true potential. We feel that we'd like to grow and develop but due to trappings of our comfort zone, lack of confidence, motivation or fear of failure we often feel in a state of suspended animation."
Lisa has worked both nationally and internationally with many individuals from all walks of life enabling them to overcome their barriers both practical and emotional, make the changes they require and let their true potential Emerge.
For more information or to book your personal session contact us: info@emergetraining.co.uk